Two more people from the Public Television were tested positive for COVID-19, the institution informs.

According to the procedures, the family doctor and the medical office of the institution were announced who took the necessary measures in these two cases – the 12th and the 13th – registered in SRTV, states Agerpres.
"We specify that the infection did not occur in TVR; there is no connection between these people and those previously found positive", shows the quoted source.
In this context, the TVR management ordered the increase of the measures in such cases: disinfection both in the spaces where the respective persons were, as well as in several rooms and the additional provision of some protection materials.
Read also:
Counties with the most new cases of COVID-19: what the top looks like
Read also:
How does coronavirus affect you, depending on the conditions you …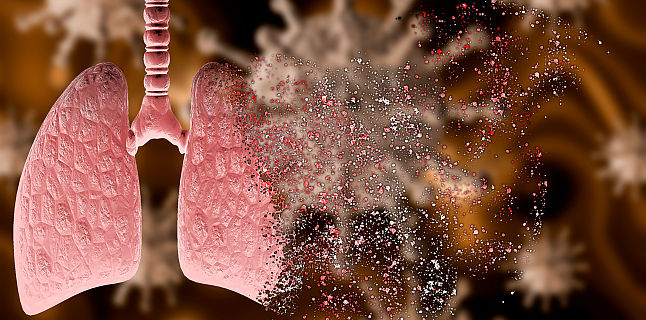 ---
You may also be interested in: