What restrictions will be lifted in Russia and in particular in Moscow, how many LetterOne Friedman lost on Uber, who launched the rival Revolut in Europe; the main news – in the review of RBC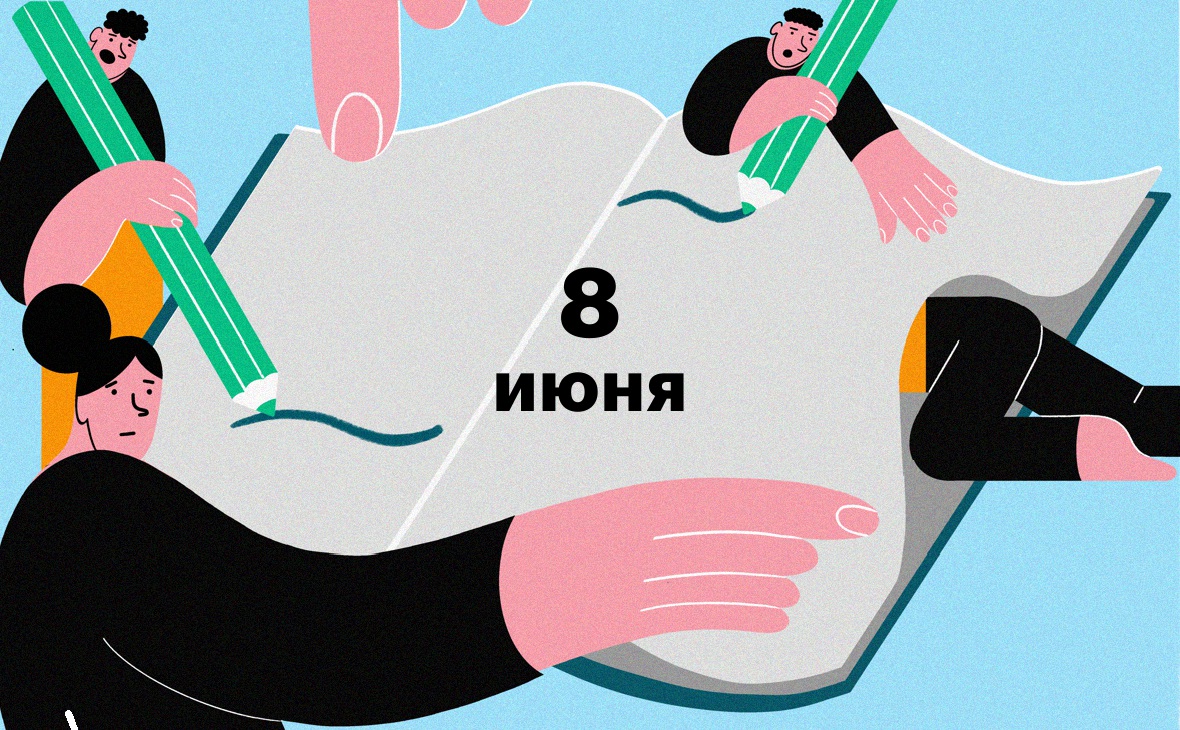 Entry and exit from Russia simplified
Due to the improved situation with the spread of coronavirus, the Russian authorities decided to remove a number of restrictions on entry and exit from the country.
By according to Prime Minister Mikhail Mishustin, you can leave Russia, but only with certain goals: to work or study, to receive medical care abroad, to provide support to sick relatives living in other countries.
Foreigners will be able to enter Russia to be treated by Russian doctors or to provide assistance to close relatives in need of care.
TASS He learned that the prime minister also instructed the relevant departments to work out the issue of resuming flights abroad and supporting the airline industry.
The Ministry of Transport said that it's too early to talk about the resumption of international air traffic. First, you need to establish compliance with safety measures on domestic flights and help tourists get to domestic resorts.
The Prime Minister agreed that the country is ready for the gradual opening of the tourist season. In this situation, it is important to create a quality tourism infrastructure. "From July 1, we plan that it will be possible to fully launch the industry already for inter-regional travel," Deputy Prime Minister Dmitry Chernyshenko responded to this.
Moscow cancels passes and self-isolation
In the coming weeks, the capital will remove the main restrictions imposed due to the spread of coronavirus, reported Moscow Mayor Sergei Sobyanin.