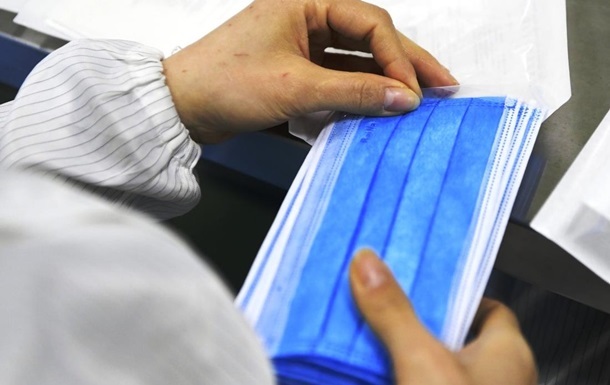 Photo: youtube.com
Masks and social distance will not disappear after quarantine ends
Even after the final stage of quarantine weakening, Ukrainians will have to wear personal protective equipment.
Masks and social distance will remain in the everyday life of Ukrainians even after quarantine restrictions are completed. This was stated by the head of the Ministry of Health Maxim Stepanov at a briefing on Sunday, May 24.
Ukraine has chosen an adaptive quarantine strategy, that is, an epidemic containment strategy, the minister added.
"We do not have a sharp decrease in the incidence. We see that for a month we fluctuate within the same framework – from 350 to 550 cases daily," said Stepanov.
The Ministry of Health cannot guarantee the disappearance of personal protective equipment from everyday life and the removal of all restrictions even after the fifth stage of softening quarantine in Ukraine.
"We would very much like it (the number of diseases – ed.) To begin to decrease and that all restrictions without exception be lifted. But such is life, I think that we will still use elementary personal protective equipment, social distance for a long time," – summarized the head of the Ministry of Health.
Recall that in the APU coronavirus outbreak. During the day, 14 new cases of COVID-19 were recorded, most of the cases were military of the Ternopil garrison.
It was also reported that 54 cases of COVID-19 revealed in Kiev. Among the new infected – three doctors. At the same time 16 people were hospitalized, the rest are treated at home, under the supervision of doctors.
News from Correspondent.net on Telegram. Subscribe to our channel https://t.me/korrespondentnet