The TNO knowledge institute developed a data mining tool based on artificial intelligence that can quickly find and review the most recent scientific information about the coronavirus and Covid-19. The so-called
COVID-RAPID-MINER tool
can map new strategies to help fight the COVID-19 pandemic.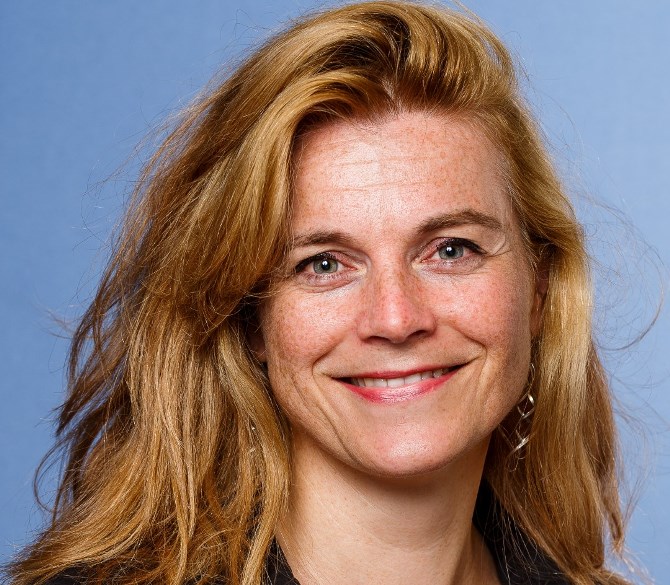 TNO has the COVID-RAPID-MINER submitted during the hackaton #EUvsVirus, which was organized by the European Commission Innovation Council on weekends from April 24 to 27.
TNO
COVID-RAPID-MINER has been developed in collaboration with colleagues from Belgium and the United Kingdom. Senior Scientist Immune Health and Toxicology at TNO, Jolanda van Bilsen: "Our idea revolves around a dilemma that many scientists have. On the one hand, you want to be aware of the latest developments, especially now that the COVID-19 pandemic is such a pressure to investigate solutions quickly. On the other hand, you want to ensure the latest state of affairs in reviewed and ultimately published scientific articles. Such a process takes months, because the information is very fragmented and comes in large quantities. "
A recent one tweet from virologist Marjolein Koopmans underlines the importance of such a tool for TNO. Koopmans called on the data mining community to come up with an artificial intelligence tool to quickly find relevant scientific publications during an epidemic.
Sentiment analysis
The COVID-RAPID-MINER provides an overview of all kinds of promising medicines and treatments by means of sentiment analysis (analysis of positive or negative word use) on scientific blogs, opinions and editorials. It can then be tested which scientific articles, which have already been published, support this. In this way, the new AI tool can distinguish unsubstantiated claims from reliable information.
Artificial Intelligence
Unfortunately for TNO, the COVID-RAPID-MINER not in the prices during the European hackaton. But that is not a problem at all, says Van Bilsen: 'We started from our tools and knowledge that we already had in-house, and with that we already had the ideas and the building blocks to arrive at a well-thought-out plan specifically aimed at COVID-19. . We released the hackaton with a proof-of-principle implementation of artificial intelligence algorithms and elaborated interface designs. " The initiators now hope to find interested partners themselves who want to help further develop the instrument. A detailed explanation of the TNO hack is in this video. can be found at.
#EUvsVirus
On the three days European hackaton nearly 21,000 people from more than 50 countries participated. The aim was to enable innovators, researchers and investors to come up with new solutions and applications in the fight against the outbreak of the corona virus. The Innovation Council had formulated 37 challenges and worked on new applications in six categories: health & life, business continuity, social & political cohesion, remote working & education, ditgital finance and other. The Innovation Council rewarded 117 of the 2160 solutions with the invitation to participate in the follow-up Matchaton from May 22 to 25 where the winners will be linked to companies, policy makers, hospitals and other investors. A total prize money of 100,000 euros is available.