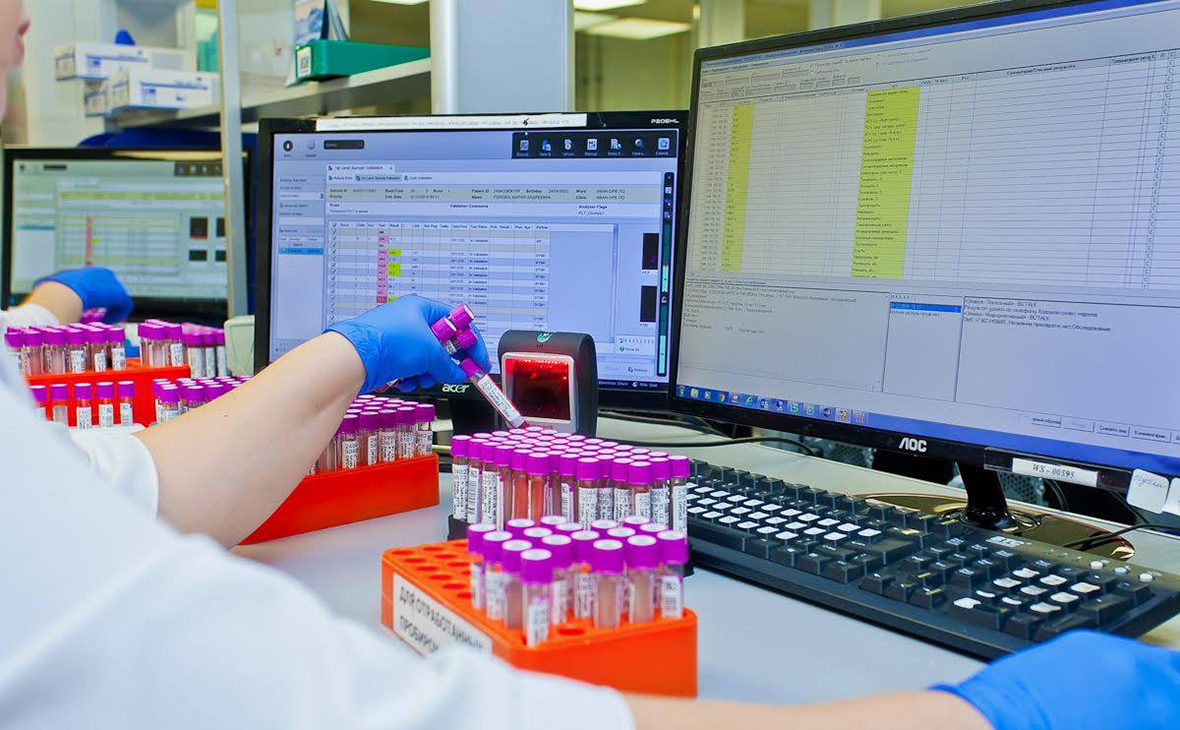 Photo: invitro.ru / Facebook

In the second half of May, the private medical company Invitro will begin testing for antibodies to the SARS-CoV-2 virus that causes the COVID-19 coronavirus, the company's press service told RBC.
The test will cost from 950 to 3,500 rubles. (excluding the cost of taking biomaterial), depending on its type. Everyone will be able to do it if they do not have symptoms of SARS: fever, runny nose, shortness of breath and cough. Also, the visiting team can do the test at home. The term of the study is up to two days excluding the day of taking the biomaterial.
Clinical diagnostic laboratories of the group of companies in Moscow, St. Petersburg, Novosibirsk, Samara and Chelyabinsk will join the research on antibodies to coronavirus. In a month laboratories will perform up to 200 thousand such tests.
These tests will determine the presence of specific antibodies to coronavirus in the blood serum. They will reveal the fact of the disease by the presence of IgG antibodies in the blood, even if a person was sick in an asymptomatic form. It will also be possible to diagnose the current infection and identify the early stage of the disease by the presence of IgM antibodies in the blood.