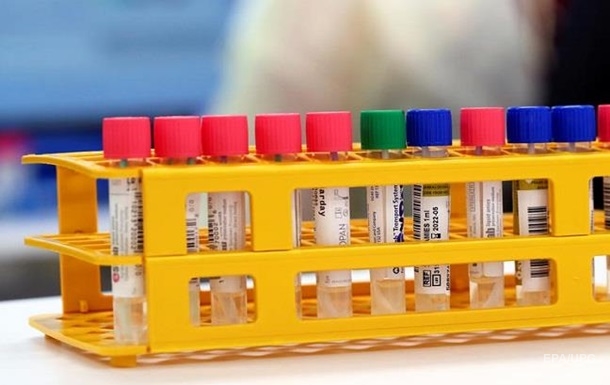 In the Nikolaev area revealed the center of a coronavirus
All patients are connected with each other on a religious basis and live in the Ascension region.
In the Nikolaev area nine more cases of a disease coronavirus COVID-19 are confirmed. About it informs The Nikolaev regional state administration on Tuesday, April 14.
"Nine new cases have been identified. Of these, two people live in the village of Voronivka, six people from the city of Voznesensk (four from the same family) and one from the village of Pribuzhany. These persons belong to a close circle of contacts with previously sick people, according to religious grounds," in the message.
As a whole in the Nikolaev area 14 cases of COVID-19 are registered, all – in the Voznesensky area.
It is noted that from 20.00 Monday to 08.00 Tuesday, four people asked for medical help with suspicion of COVID-19. Of these, one person was hospitalized in the Nikolaev regional center for the treatment of infectious diseases, the rest were prescribed outpatient treatment.
Currently, there are 17 patients with suspected COVID-19 and two patients with a laboratory-confirmed diagnosis of coronavirus infection.
Three more people who have confirmed coronavirus receive outpatient treatment at home in isolation.
Recall, as of the morning of April 14 in Ukraine, 3372 laboratory-confirmed cases of COVID-19, of which 98 were fatal, 119 patients recovered. 270 new cases were recorded per day.
News from Correspondent.net on Telegram. Subscribe to our channel https://t.me/korrespondentnet