TSEY MATERIAL AVAILABLE UKRAINIAN
In the world, 532,253 people have already become ill with COVID-19.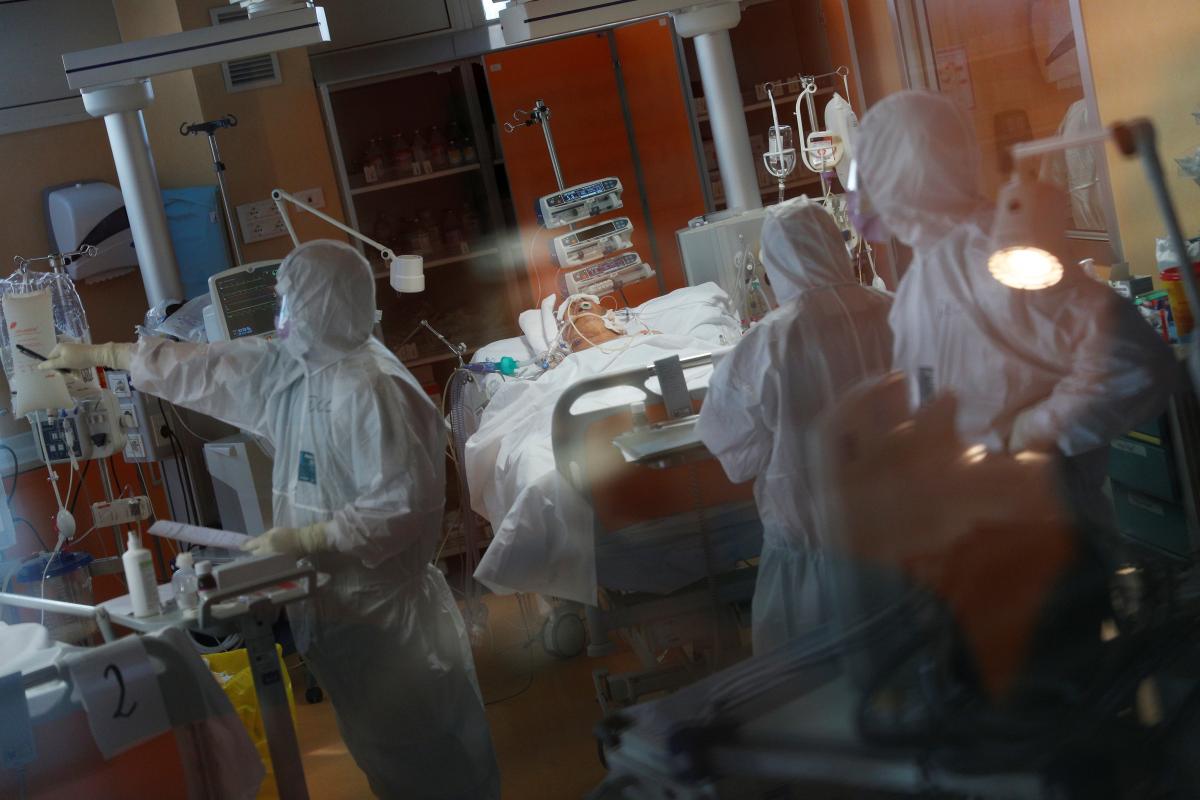 Illustration / REUTERS
24 072 people died from coronavirus disease, 122 627 recovered. A total of 532 253 cases of COVID-19 infection were registered.
This is evidenced by data John Hopkins Center, which regularly updates statistics on reported cases by country and world.
Read alsoMore than half a million patients with COVID-19 are already in the world
So, in a day in Italy from complications caused by COVID-19, 712 people died. In Spain, 718 deaths were recorded during this time. The United States for the indicated period confirmed 268 deaths from coronavirus, France – 356, Iran – 157, Netherlands – 78, Germany – 61, Great Britain – 115.
Since the spread of coronavirus diseases in Italy, 8215 people have died from it, in Spain – 4365, China – 3287, Iran – 2234, France – 1696 and 1295 cases in the USA.
Not counting China, the leader in the number of people who have recovered is Iran – 10,457 people. It is followed by Italy (10361), Spain (7015), Germany (5673) and France (4948).
IN USA for all time, 85,840 cases of infection were counted. So far only 753 people have overcome the disease.
As UNIAN reported, as of the evening of March 26, 196 cases of COVID-19 were detected in Ukraine, 5 people died.
Read also:
If you notice an error, select it with the mouse and press Ctrl + Enter